OFFLINE EVENTS!
change your forum signature to our ROBEX Online signature and get 1000 ROBEX Coin!

Join our Discord channel and join our daily giveaways to win 1000+ ROBEX Coin!
Discord Link:
http://bitly.com/ROBEXdiscord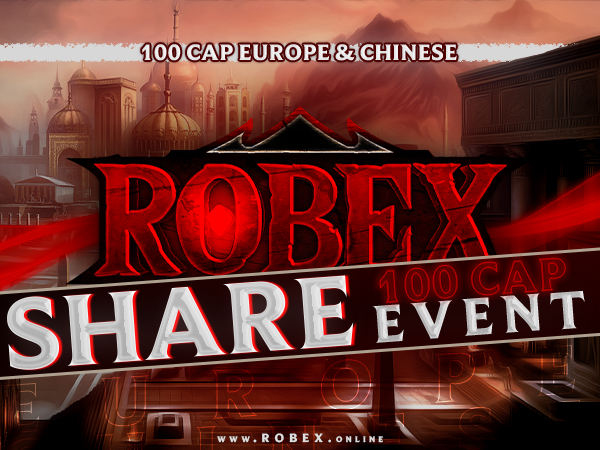 Join Our Facebook Like & Share Event And Win
- ?? 1x Laptop.
- ?? 20x 1000 ROBEX Coins.
- ?? 10x Fellow Pets.
- ?? 10x Avatars.
Winners will announce on our Facebook Page!
Facebook Event Link:
http://bitly.com/ROBEXshare